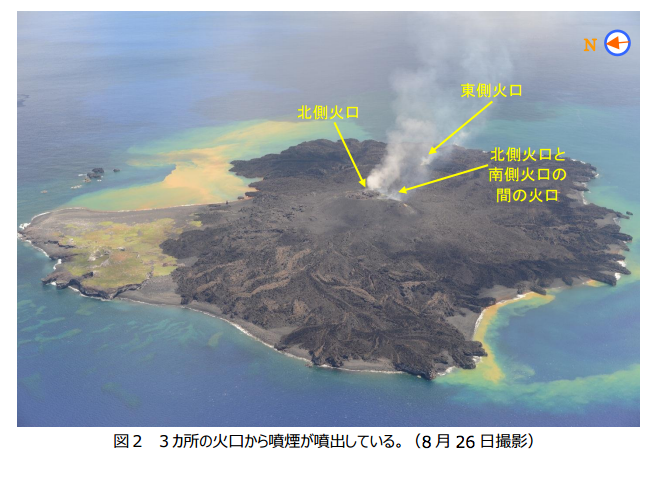 Following up this article.. The new volcanic island erupts more actively / May cause Tsunami if collapsed [URL]
The new volcanic island offshore Tokyo has had one of the craters stuck by lava, storing the energy to cause a massive explosion, the Maritime Safety Agency observed on 8/26/2014.
From their the aerial survey, one of the craters in the northern part of the island is forming "lava mound", which is the accumulated lava to cover the crater.
The mound is approx. 90m diameter, 10m height.
Prof. Nogami from Tokyo Inst. of Technology comments it's storing the energy of lava to cause a potential massive explosion.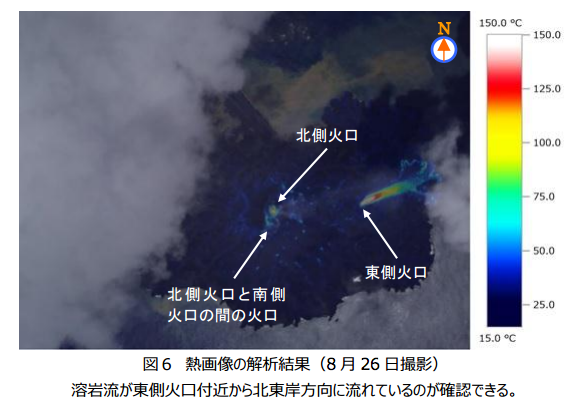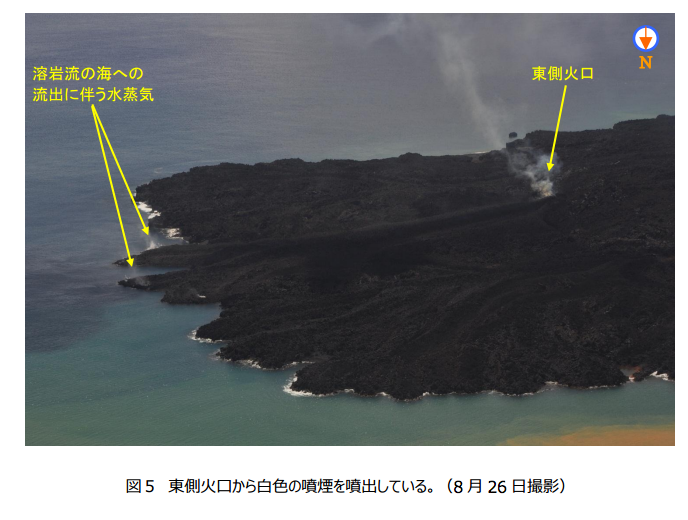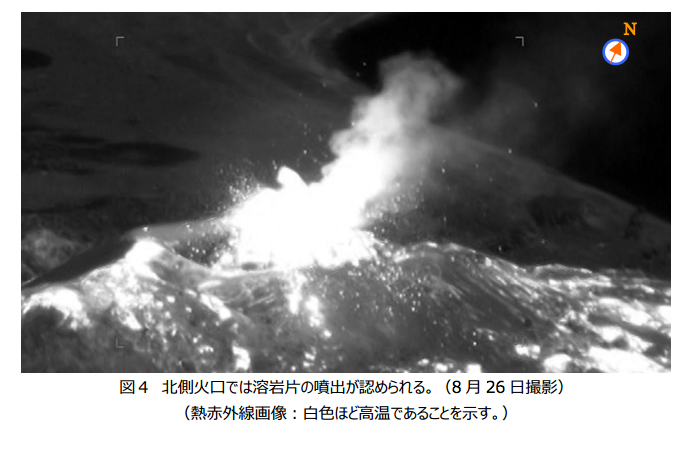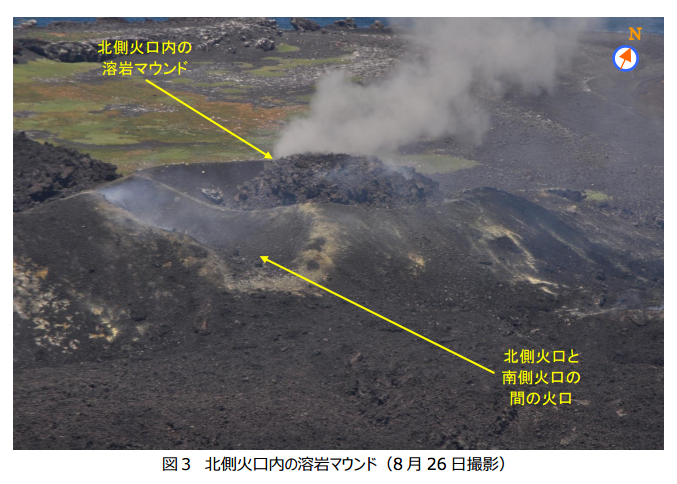 http://www.kaiho.mlit.go.jp/info/kouhou/h26/k20140827/k140827-1.pdf
Iori Mochizuki
You read this now because we've been surviving until today.
The post Expert "New volcanic island may have a massive explosion" appeared first on Fukushima Diary.
Source: Fukushima