Roadside trees are already withering and the bodies are cracking in Ibaraki.
Some of the Japanese citizens posted on Twitter. The location is Tsukuba city, where the pieces of nuclear fuel and reactor vessels were found.
(cf, NHK admitted pieces of fuel rods and reactor vessels blasted to at least Ibaraki to contain Uranium & Zirconium [URL])
↓ Japanese zelkova beside Tsukuba Seibu department on 7/24/2014. They look normal in a distance. [URL 2]
↓ However the body is cracking. (The tree looks tied around the cracking part) [URL 3]
↓ The roadside trees near the entrance of Tsukuba city hall on 8/8/2014. They are already turning red / yellow. [URL 4]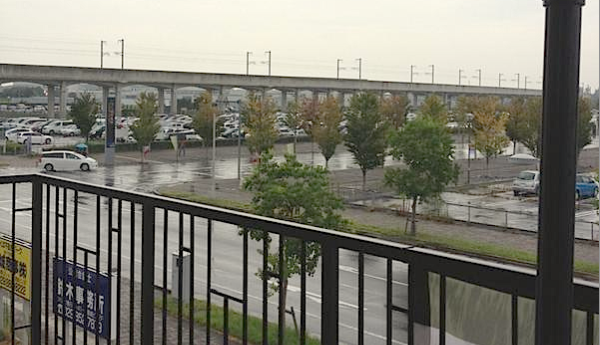 ↓ Roadside trees in Shinagawa are also already turning yellow. The poster says "There are almost no cicadas". [URL 5]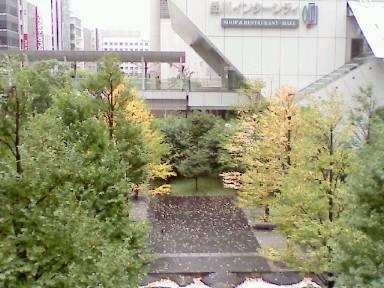 Iori Mochizuki
You read this now because we've been surviving until today.
The post Roadside trees in Ibaraki withering and cracking – Photo appeared first on Fukushima Diary.
Source: Fukushima