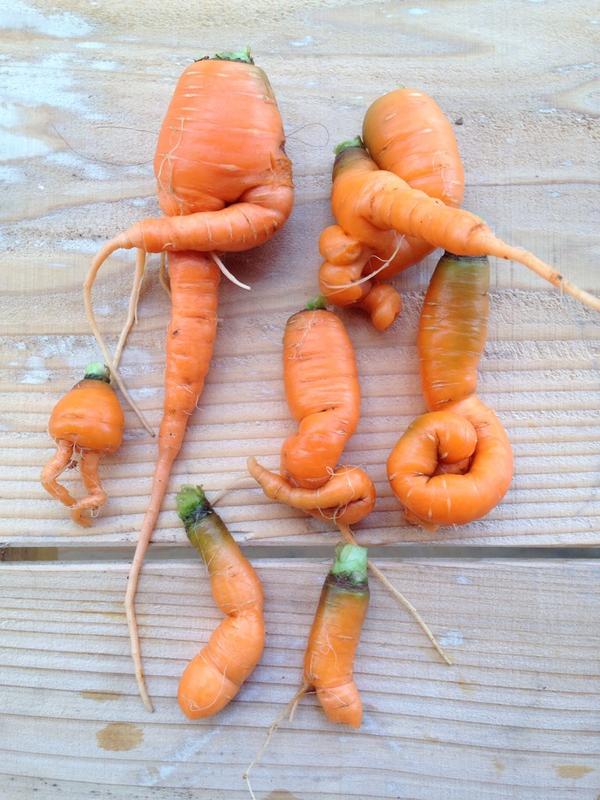 A Japanese citizen posted on Twitter that the carrots in yard grew to be "very strange" this year.
The person is an engraver artist living in the North part of Mie prefecture, western part of Japan.
"The carrots that grew in my garden look too abnormal this year .."
No more details are posted, but from stating "this year", apparently it hadn't been like these before.
Not to mention, it has nothing to do with radiation.
Iori Mochizuki
You read this now because we've been surviving until today.
The post Japanese citizen "Home grown carrots are TOO STRANGE this year" appeared first on Fukushima Diary.
Source: Fukushima