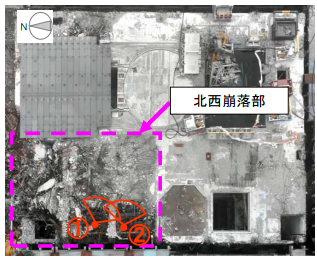 On 7/11/2014, Tepco announced the roof of North-Western part of Reactor3 had been collapsed during 311.
The operation floor, the top of Reactor 3 building therefore has no "floor" in North-Western part.
Tepco dragged a camera from a crane and took pictures on 7/8/2014. 2 of them were released on 7/11/2014.
Still none of the details about the inside of Reactor 3 has been announced.
↓ From the top of Reactor 3 (May. 2014)
↓ From the angle of (1)
↓ From the angle of (2)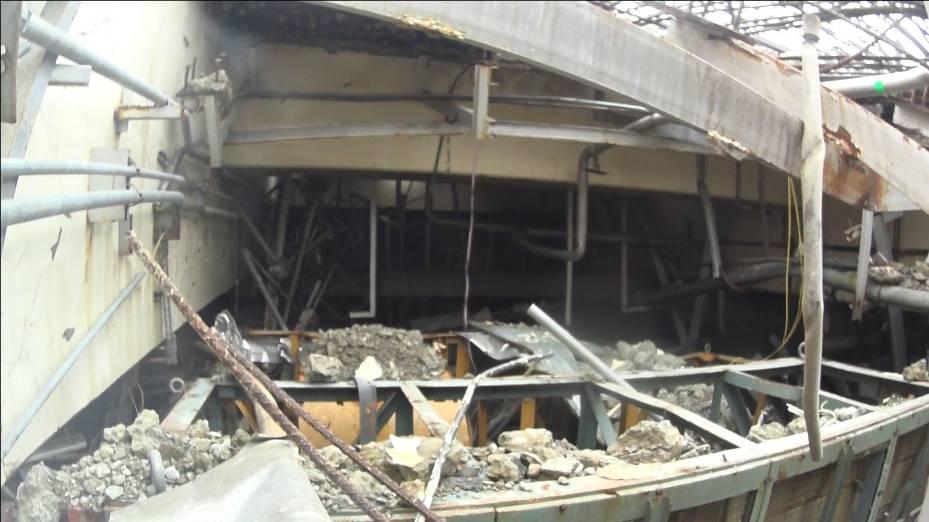 http://www.tepco.co.jp/nu/fukushima-np/handouts/2014/images/handouts_140711_06-j.pdf
Iori Mochizuki
You read this now because we've been surviving until today.
The post The roof of North-West part of Reactor 3 had been collapsed in 3. 2011 – Photo appeared first on Fukushima Diary.
Source: Fukushima